2011
Sierra and Peanut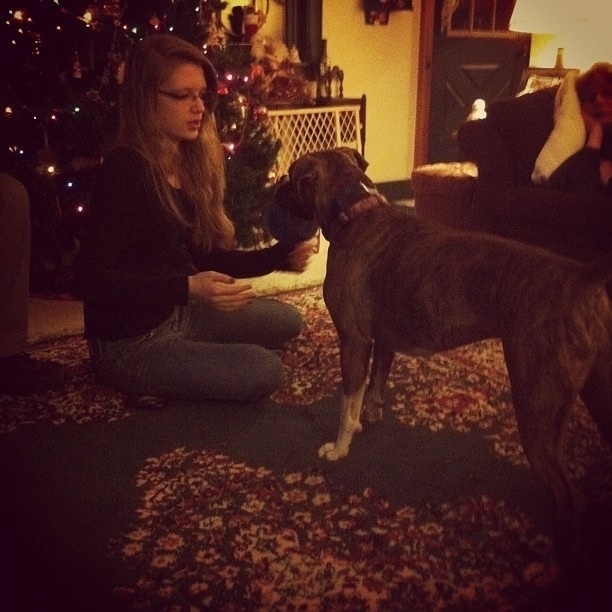 Christmas Tree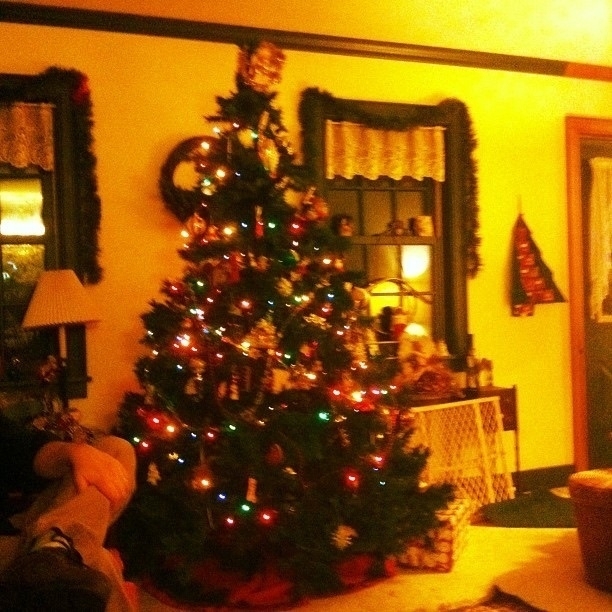 David Brooks is so on-point about the fundamental frivolity and illusion of the Occupy Wall Street movement.
The Milquetoast Radicals
Happy summer evening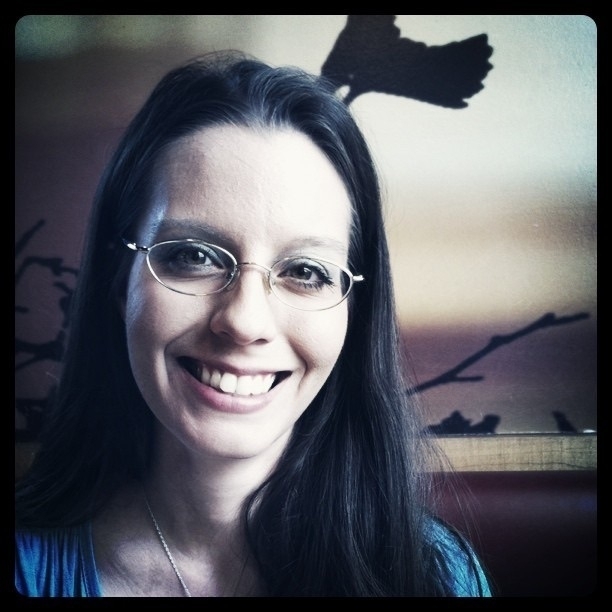 If Silicon Valley were hosting a basketball tournament for consumer money and mindshare in the cloud, right now we'd be looking at a Final Four of Google, Apple (plus Twitter), Microsoft (plus Facebook) and Amazon (especially if they can make a compelling tablet).



The Coming Cloud Wars
Avatar of sleep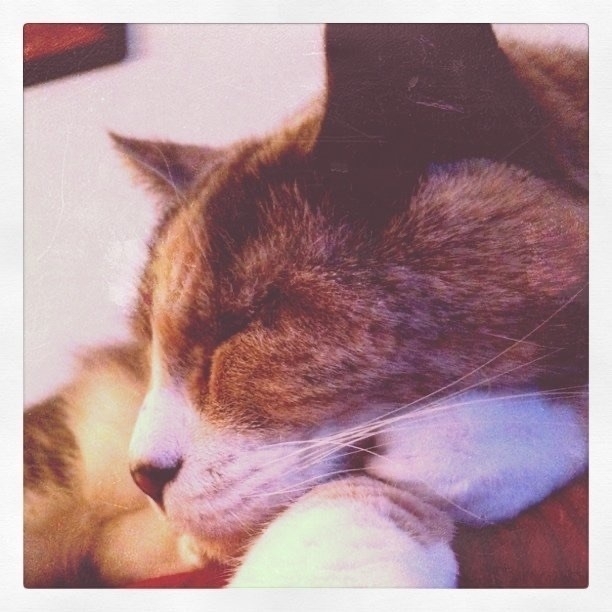 "The next time you watch a child use an iPad, think about what your knowledge-based toys looked like when you were their age. The iPad is their slide rule; their typewriter; their Commodore 64. As great as the iPad is, it's more mind blowing to imagine what will soon deprecate it."
It's not about the iPad
Student: So did I miss anything last class?
Teacher: Nope, I awkwardly stared at the class for 50 minutes. But you should stop in next Wednesday, I'm thinking of covering some stuff then.