2016
For everlasting memory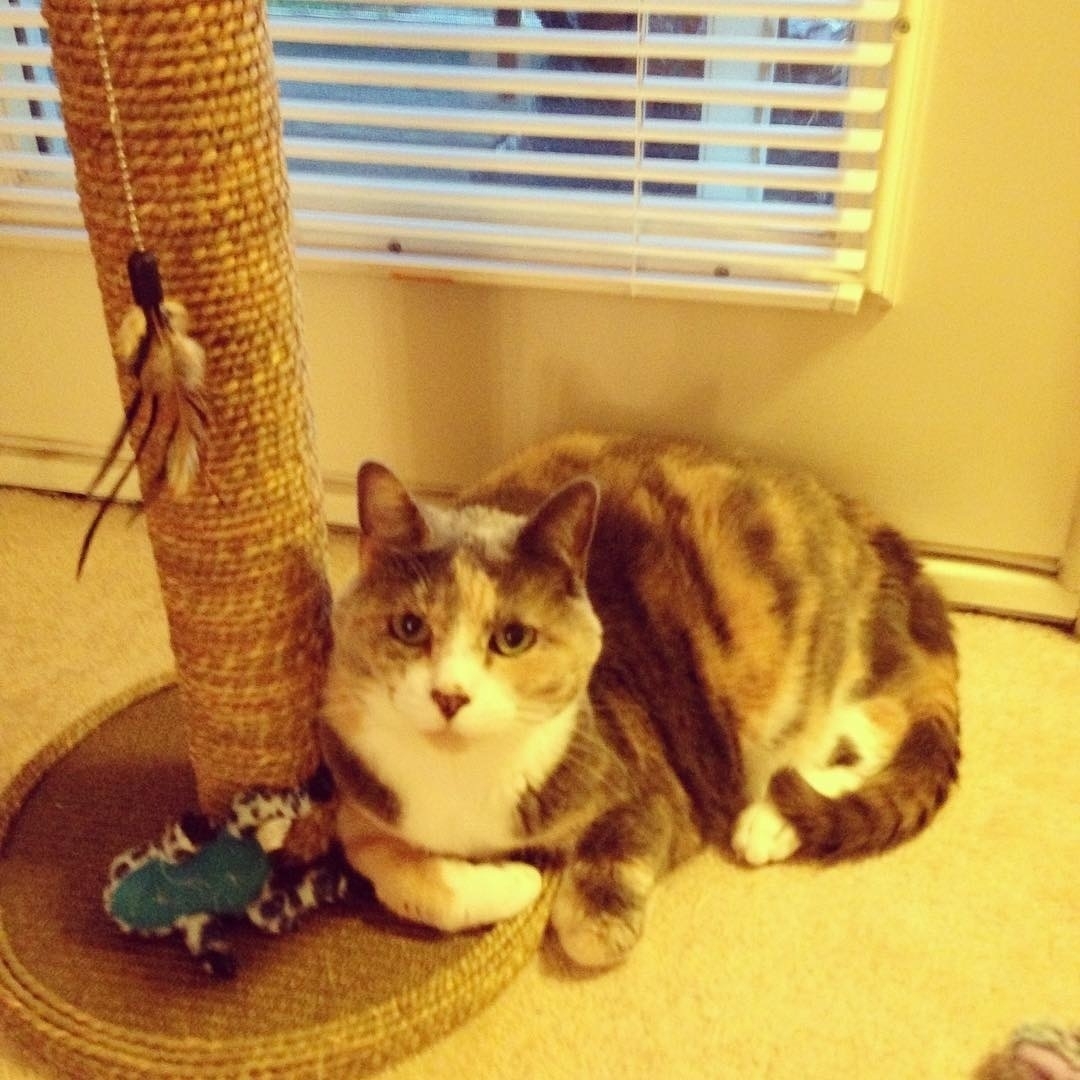 2015
New furniture covers, new cat configurations.
2014
If I see farther, it is because I stand on the shoulders of giants. - Academicat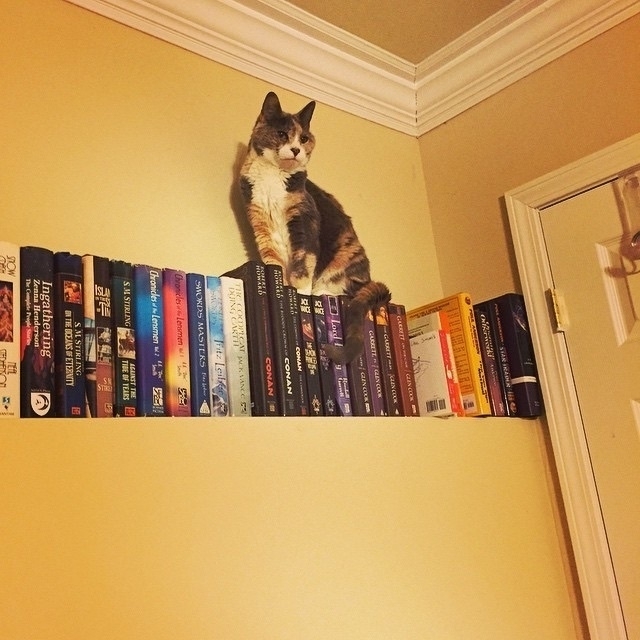 Patiently waiting for turn at Cat TV.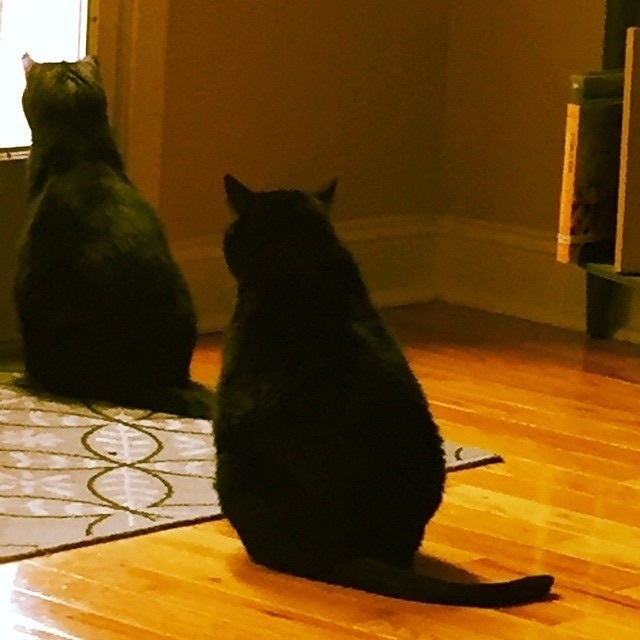 A cat with the right idea. Good night!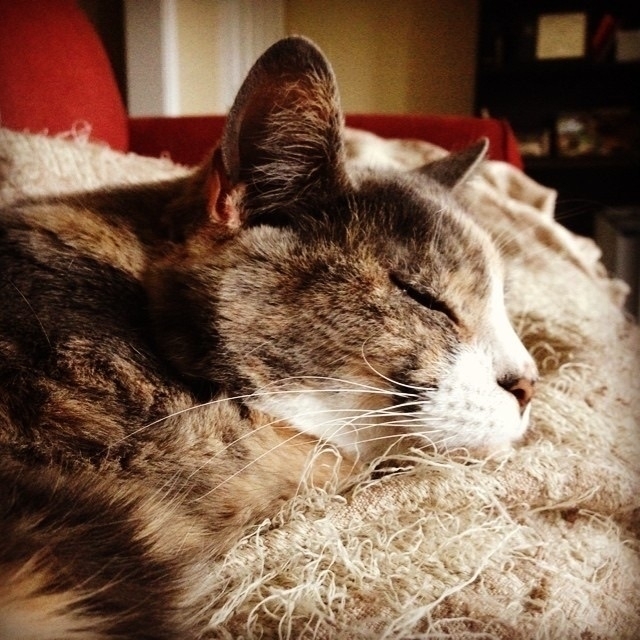 Pre-movie tea!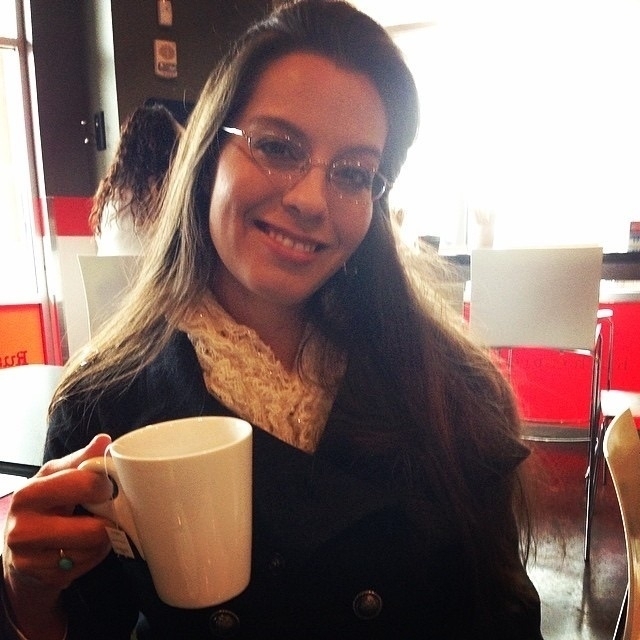 2013
My sunbeams are mine. Yours are negotiable.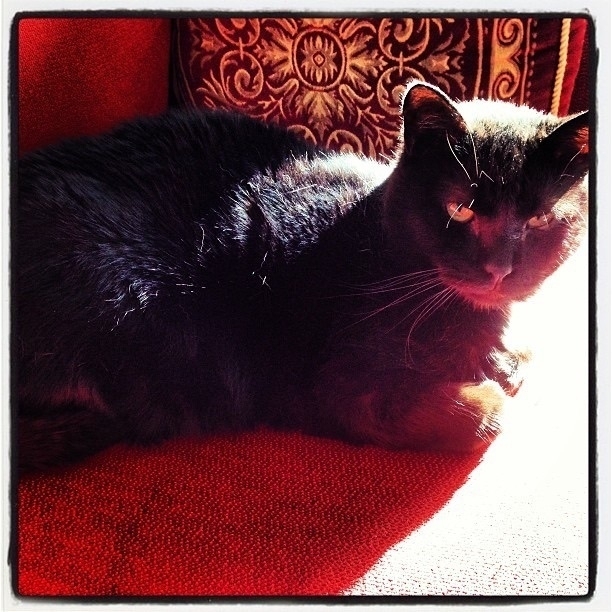 Big Ben's Pub = happy Emily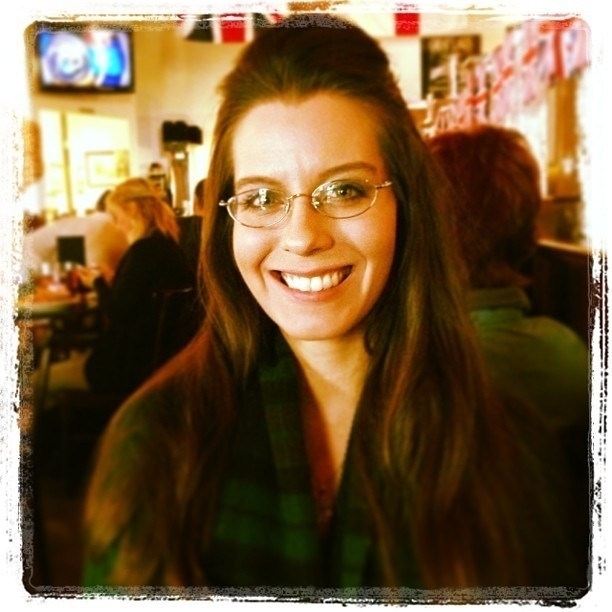 2012
What is this Christmas of which you speak?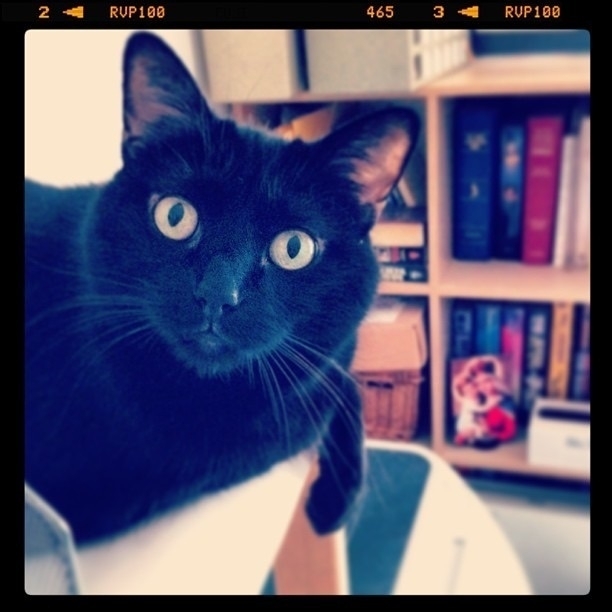 Emily's birthday flowers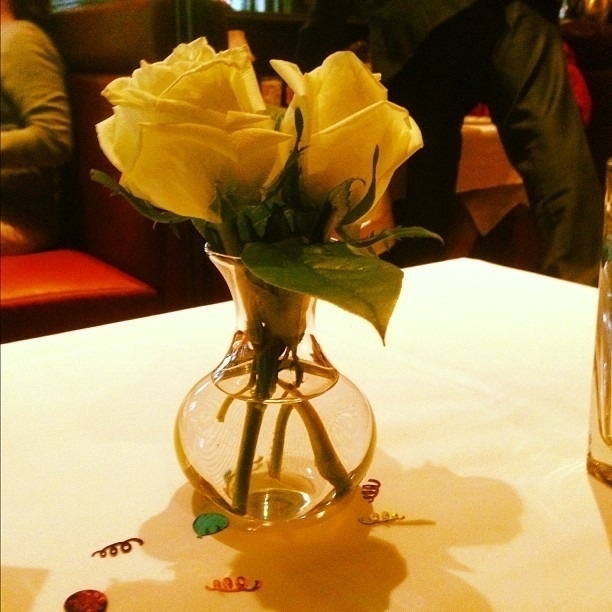 2011
Sierra and Peanut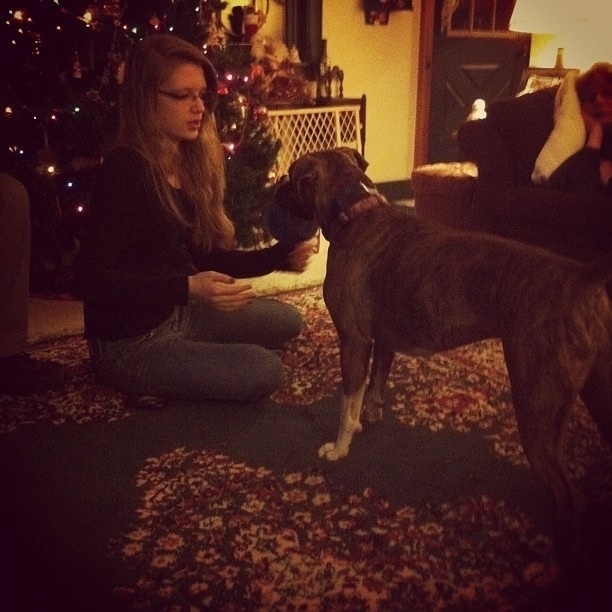 Christmas Tree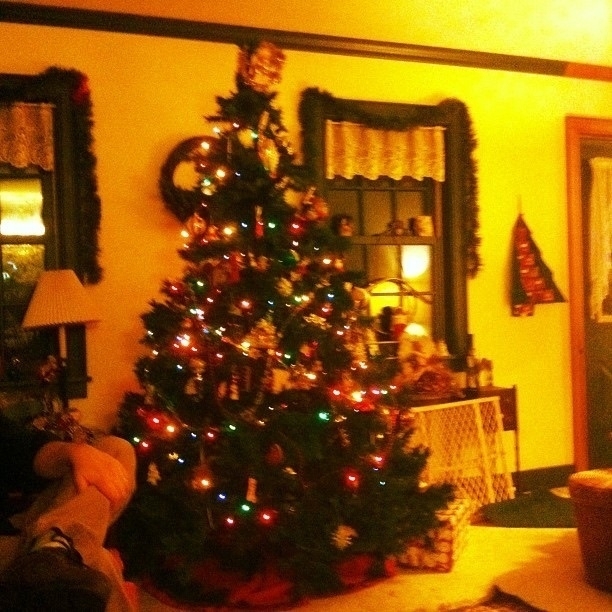 Happy summer evening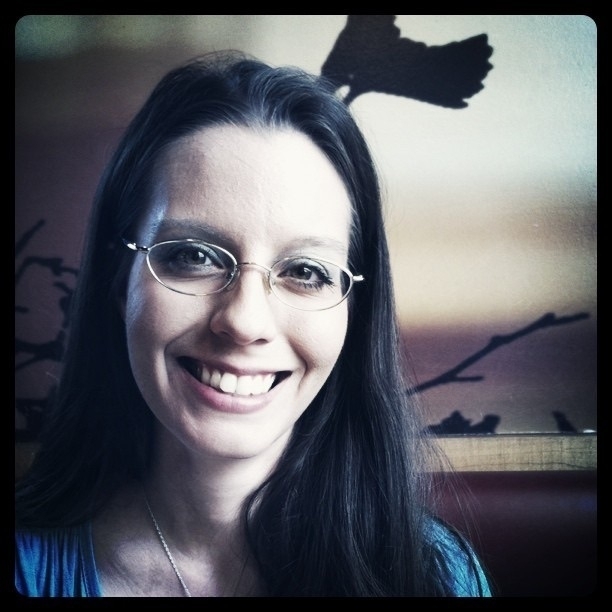 Avatar of sleep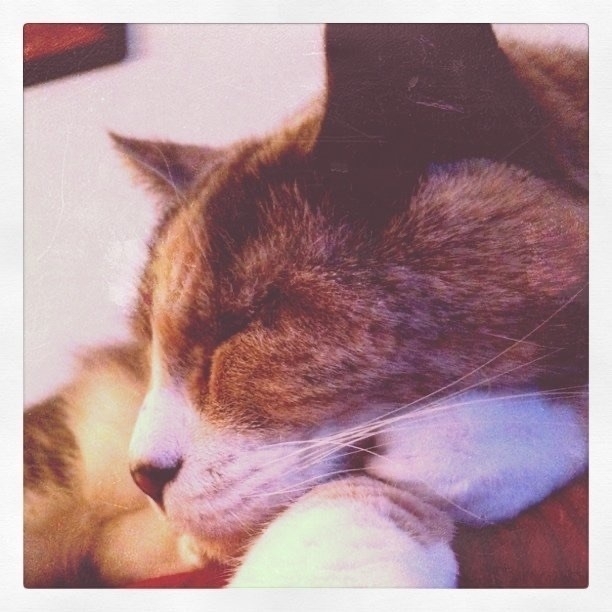 2010
Birthday!